Our Products
We Provide Best Insurance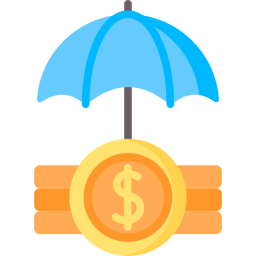 Need to make a claim?
Start your claim online and we'll be in touch to discuss next steps.
Contact Us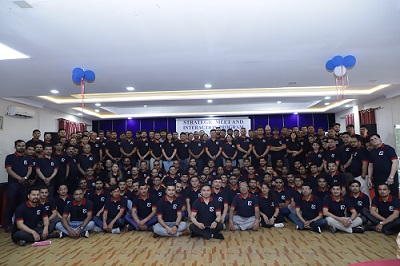 Building Trust, Safeguarding Communities
After the merger of Sagarmatha Insurance Company Ltd and Lumbini Genreal Insurance Company Ltd we have laid a solid brand foundation as "SALICO", Sagarmatha Lumbini General Insurance Company Ltd. SALICO is one of Nepal's leading non-life insurers with more than 100 branches all over Nepal. SALICO customers benefit from a broad range of personal and corporate insurance services, ranging from property, motor, marine, engineering, aviation insurance to agriculture and micro insurance. SALICO is the only ...
Our blog
Latest News & Updates